Stephanie Carper
Senior Litigation Paralegal
Civil Litigation, Aviation Litigation, Insurance Defense Litigation, Municipal Law, Wrongful Death, Environmental Law, Family Law and Estate Planning.
Ms. Carper was born in Wichita Falls, Texas. She attended Midwestern State University and received her paralegal certificate in 1995. She has worked in the legal field for 23 years specializing in civil litigation and insurance defense litigation.
Ms. Carper was a former board member of the Fort Worth Paralegal Association and the Unauthorized Practice of Law Subcommittee for the State Bar of Texas, Fort Worth Division.
Ms. Carper has two children, Hayden and Hudson. She is a member of Northside Baptist Church.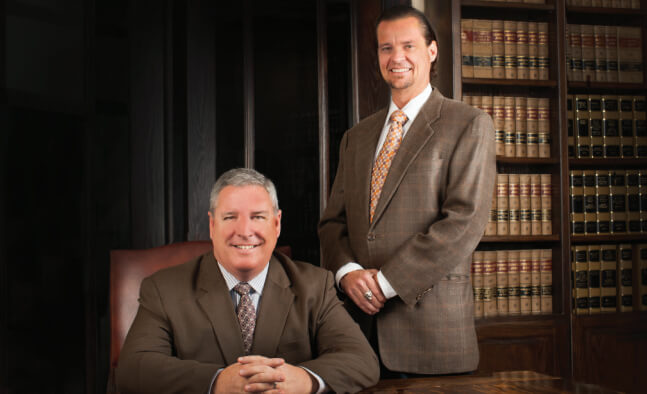 "Geffrey W. Anderson and Guy H. Riddle achieve goals for clients of all sizes, from individuals to major corporations. Anderson and Riddle lead the eight-lawyer firm of Anderson & Riddle, LLP, a…"