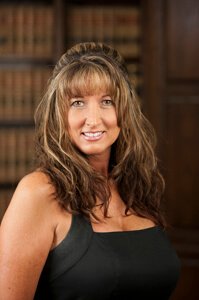 Email Jody Bass Robinson
Jody Bass Robinson
Senior Litigation Paralegal
Born in Fort Worth, Texas – 1964.
Education:
Escuela Campo Alegre – Caracas, Venezuela; Southwest High School – Fort Worth, Texas.
Practice Areas:
Aviation and Aerospace Litigation; Aerial Chemical Application; Insurance Coverage; First and Third Party Insurance Defense; Marine Insurance Defense; Civil Litigation; Commercial Litigation; Local Government Liability; Product Liability; Personal Injury; Wrongful Death; Environmental Law; Debt Collection Litigation; Civil Appellate Practice.
Experience:
33 years.
To speak with an attorney from Anderson & Riddle, LLP, please contact our law firm at (817)334-0059 to set up a consultation.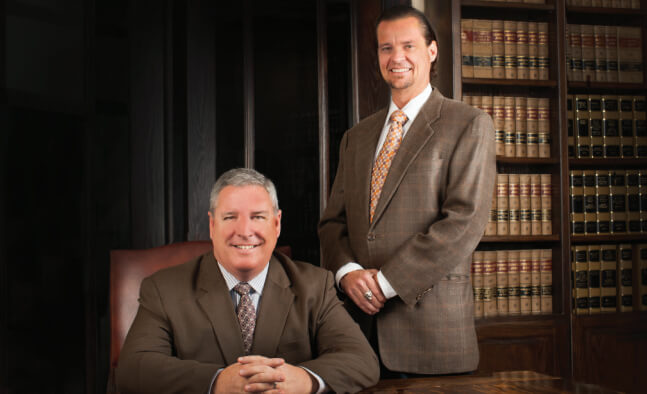 "Geffrey W. Anderson and Guy H. Riddle achieve goals for clients of all sizes, from individuals to major corporations. Anderson and Riddle lead the eight-lawyer firm of Anderson & Riddle, LLP, a…"