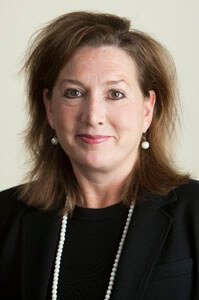 Email Elizabeth Thomas
Elizabeth Thomas
Senior Litigation Paralegal
Board Certified in Personal Injury Law; Civil Trial Law and Appellate Practice
Ms. Thomas is a 1989 graduate of Texas Christian University in Fort Worth, Texas. She earned her BA degree with a double major in History and Political Science. Following her graduation, she worked in the Corporate Legal department of Wausau Insurance, where she was involved with over 30 State and Federal trials, as well as management of multiple cases on Appeal. During this time, she received her Master's Degree from the University of Texas at Arlington in the area of City and Regional Planning with an emphasis on Economic Development. Ms. Thomas has over 25 years of experience in the legal field, with her specialties including insurance defense, appellate, aviation, and business litigation. She is currently employed with the firm of Anderson & Riddle, LLP as a litigation paralegal.
A native of Tyler, Texas, she has two children, Myles and Riley. She is a member of Colonial Country Club, The Fort Worth Club, Calypso, and Kappa Kappa Gamma fraternity. She is very active and involved in the community and organizations including the Star-Telegram Employees' Fund, Paschal High School PTA, Ash Creek Baptist Church, and the Paschal High School baseball program.
To speak with an attorney from Anderson & Riddle, LLP, please contact our law firm at (817)334-0059 to set up a consultation.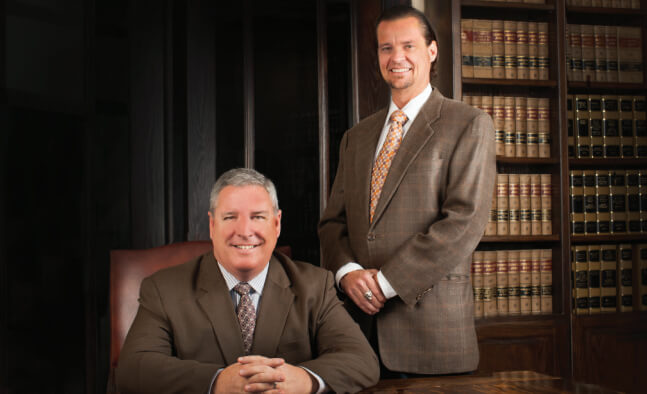 "Geffrey W. Anderson and Guy H. Riddle achieve goals for clients of all sizes, from individuals to major corporations. Anderson and Riddle lead the eight-lawyer firm of Anderson & Riddle, LLP, a…"