Amber Wheeler
Paralegal
Civil Litigation, Civil Appeals, Aviation Litigation, Insurance Defense Litigation, Civil Appeals and Probate
Ms. Wheeler was born in Arlington, Texas, and grew up in the Dallas-Fort Worth area. She is a 2012 graduate of Tarrant County College, where she earned an A.A.S. degree in paralegal studies and a minor in psychology. Prior to joining Anderson & Riddle, Amber interned at Legal Aid of Northwest Texas. Ms. Wheeler has more than 5 years of experience in the legal field, with her specialties including insurance defense, aviation, business litigation, and probate.
Ms. Wheeler has two children, Derek and Dylan. She is an active member of the Paralegal Division of the State Bar of Texas and the Fort Worth Paralegal Association.
To speak with an attorney from Anderson & Riddle, LLP, please contact our law firm at (817)334-0059 to set up a consultation.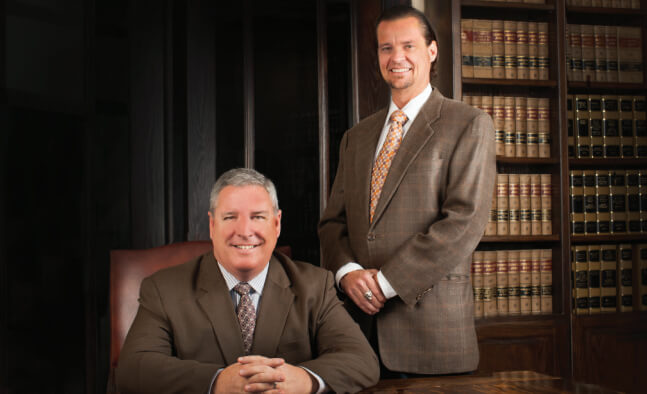 "Geffrey W. Anderson and Guy H. Riddle achieve goals for clients of all sizes, from individuals to major corporations. Anderson and Riddle lead the eight-lawyer firm of Anderson & Riddle, LLP, a…"