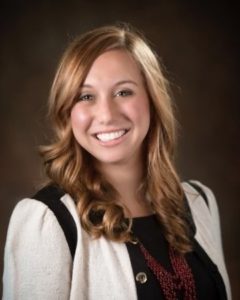 Email Maris E. Harris
Mahan Wright
Associate
Maris Elizabeth Harris was born in Fort Worth, Texas and has lived in Tarrant County for most of her life. She attended Texas A&M University, graduating cum laude in 2008 with a B.B.A. in political science a minor in English literature.
Maris attended Texas A&M University School of Law, graduating in 2011, and is proud to be considered a "double Aggie." During her studies, Maris had the honor of serving as a judicial staff counsel intern with the 371st District Court of Tarrant County for the Honorable Judge Mollee Westfall.
Maris has experience handling a variety of complex litigation matters, including personal injury defense in the retail, restaurant, trucking, and hospitality industries; residential real estate foreclosure litigation; banking and lending disputes. She has extensive experience litigating in both state and federal court.
Maris is dedicated to providing excellent service and creative advocacy to her clients. Her primary practice focuses on defense of individual and corporate trucking clients in transportation litigation. Maris is a resourceful litigator who takes a proactive approach to defending her cases in order to reach the most favorable outcome for her clients — whether by summary judgment, settlement or trial. She prides herself on client satisfaction, thorough investigative skills, and accurate evaluations of claims.
Outside of the office, Maris enjoys spending time with her husband, Taylor, and their Australian Shepard, attending concerts, traveling, gardening, and cooking big Sunday dinners for her family.
Admissions:
State Bar of Texas, 2011/li>
U.S. District Court of the Northern, Southern, Eastern and Western Districts of Texas
Education:
Texas A&M School of Law, J.D., 2011
Dean's List Spring and Fall 2010
Texas A&M University (2008)
Cum Laude
Pi Sigma Alpha Honor Sorority
Staff Writer for the Battalion
Representative Experience:
Obtained judgment at trial on behalf of multi-family housing complex, and successfully defended appeal in various forcible detainer actions.
Obtained judgment at trial on behalf of homeowners for severe property damage caused by tenant.
Obtained summary judgment on behalf of mortgage servicer in case where Plaintiff asserted claims of usury and sought rescission of $400,000.00 home loan.
Obtained dismissal on behalf of mortgage lender for failure to state a claim in multiple lawsuits alleging wrongful foreclosure, violations of RESPA, violations of TILA, breach of contract and negligence causes of action.
Obtained summary judgment on behalf of shopping mall and janitorial service in premises liability case where Plaintiff sought damages in excess of $300,000.00.
Obtained dismissal of "Big Box" retail client and food producer in alleged food contamination claim.
Defense of product manufacturer in catastrophic brain injury.
Successfully negotiated settlement on behalf of grocery store chain in traumatic brain injury slip and fall premises liability case.
Publications and Presentations:
The Invisible Slip and Fall: The Importance of Record Keeping
A Cautionary Tale of Pleading and Jury Charge Submissions
A Primer on Forcible Detainer Actions
18.001 Affidavits and Business Records Affidavits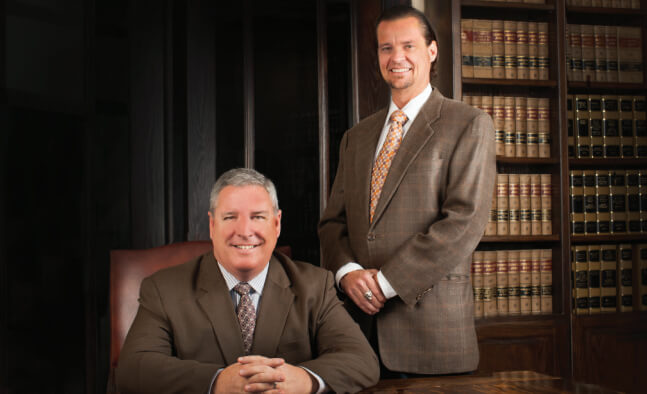 "Geffrey W. Anderson and Guy H. Riddle achieve goals for clients of all sizes, from individuals to major corporations. Anderson and Riddle lead the eight-lawyer firm of Anderson & Riddle, LLP, a…"