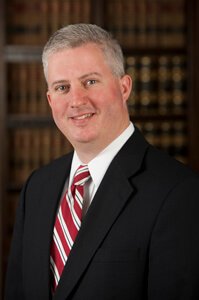 Email James S. Kiser
Jim Kiser
Partner
Baylor University (B.A., Journalism, 1993)
Jim served as Law Clerk to the Hon. Anne Gardner, Texas Second Court of Appeals, and as Intern to the Hon. Magistrate Judge Charles Bleil, Northern District of Texas.
Jim's litigation experience includes a federal jury trial, arising from a fatal airplane crash, involving numerous causes of action against a general aviation aircraft manufacturer; bench trials involving real property deed restrictions; representing a client before an administrative law judge to successfully appeal a state agency decision; litigating probate matters; and litigating contract disputes, including non-compete, real property, and service agreement matters.
Since the fall of 2014, Jim has served as an adjunct professor at the Texas A&M School of Law. Prior to law school, Jim developed and implemented national marketing, public relations, and crisis communications strategies for the American Heart Association and the Boy Scouts of America national offices. Born in Oklahoma City, Jim grew up in northwest Houston, Texas. He currently serves as chairman of the board of directors of Church Ministries International, a deacon at University Baptist Church, and as a life member of the National Eagle Scout Association. An avid baseball fan, he and his wife, Holly, enjoy traveling, music, skiing, and attending Baylor athletic events.
Jim is trained as a mediator. His practice areas include Civil Litigation, Civil Appeals, Aviation Litigation, Products Liability, Insurance Coverage and Defense, Contracts, Estate Planning and Probate, Real Property, and Corporate and Nonprofit Organizations.
Admissions:
State Bar of Texas, 2009
U.S. Supreme Court
Fifth Circuit
U.S. District Court – Northern, Southern, Western, and Eastern Districts of Texas
Education:
Texas Wesleyan University School of Law (2009)
Editor-in-Chief of Texas Wesleyan Law Review (2008–2009)
Phi Delta Phi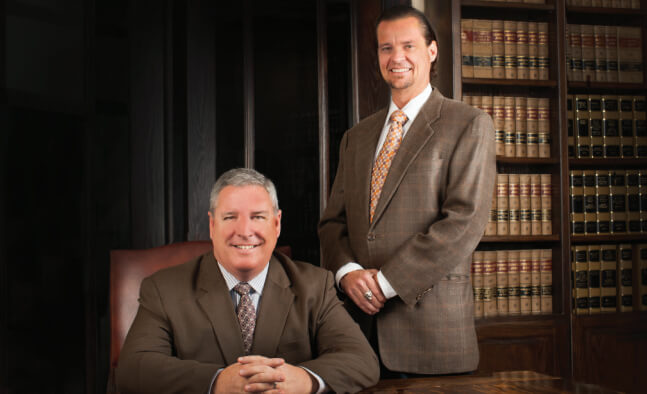 "Geffrey W. Anderson and Guy H. Riddle achieve goals for clients of all sizes, from individuals to major corporations. Anderson and Riddle lead the eight-lawyer firm of Anderson & Riddle, LLP, a…"