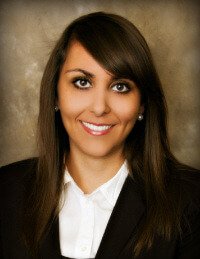 Email Allison T. Schluckebier
Allison T. Schluckebier
Partner
Allison T. Schluckebier was born in Deerfield, Illinois and moved to Texas in 2007 to attend Baylor Law School. She attended the University of Minnesota where she studied political science and advertising, and developed her love of hockey. While in the Twin Cities, Allison interned for then Governor Tim Pawlenty and worked on a senate campaign. During college Allison studied abroad in Brussels, Belgium and was a proud member of Alpha Omicron Pi sorority.
Allison attended Baylor Law School on full academic scholarship. While at Baylor, Allison interned for the Honorable Dion Ramos in Harris County and served as a barrister for moot court competitions. She also spent a couple of weeks in Guadalajara, Mexico as part of Baylor's study abroad program learning about NAFTA.
Since graduating, Allison' practice has focused on defense and appellate work. She has successfully represented physicians and had their cases dismissed at the Chapter 74 stage, assisted in a trial team with a successful defense verdict, and obtained summary judgments for her clients.
She was also a part of a successful outcome on appeal under Texas' Anti-SLAPP statute. Her practice areas include state and federal litigation that covers a broad range of issues such as: aviation law, premises liability, medical malpractice, trucking and transportation, and breach of contract.
Outside of the office, Allison enjoys spending time with her husband, Adam, and daughter, cheering on the Blackhawks and Stars, and volunteering through the Junior League of Fort Worth.
Admissions:
Admitted to the bar, 2010, Texas; U.S. District Court, Northern District of Texas
Education:
Baylor University School of Law, Cum Laude, (2010)
Order of the Barristers
Dean's Academic Excellence Scholar
Dean's List (Fall 2007, Winter 2007, Spring 2008, Summer 2008, Winter 2008, Spring 2009)
University of Minnesota, Twin Cities (B.A. Political Science and Strategic Communication, 2007)
Gold National Scholarship Recipient
Dean's List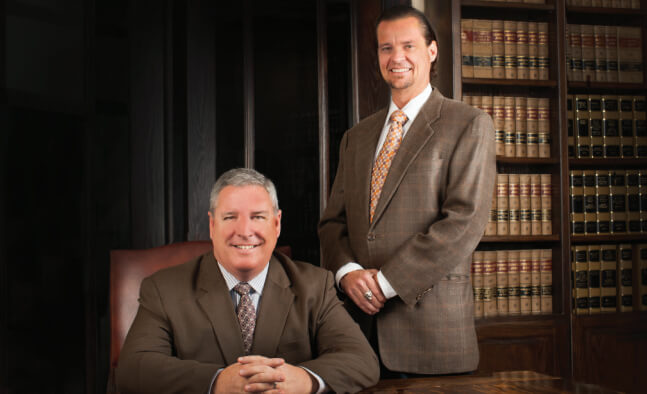 "Geffrey W. Anderson and Guy H. Riddle achieve goals for clients of all sizes, from individuals to major corporations. Anderson and Riddle lead the eight-lawyer firm of Anderson & Riddle, LLP, a…"