How Can I Properly Insure My Home?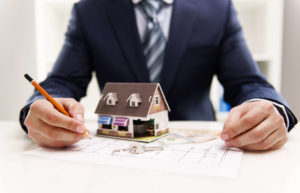 Mortgage lenders and banks require homeowners to buy and pay for insurance in addition to their original mortgage payments. A homeowner's insurance policy can provide protection for your home in case it gets damaged and it can also provide assistance in case someone gets injured in your home. Whether you're preparing to buy your first home, or you've been paying a mortgage for a while without insurance, it's important to know why homeowner's insurance is helpful and what it specifically covers for you.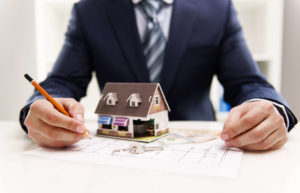 What Will Homeowner's Insurance Cover?
Insurance for your home will not only protect your property in case of structural damage from fires or natural disasters, but it will also cover legal liability for any injured person on the property. You should get insurance even while your home is under construction, because it could safeguard against worker claims or trespassers. In addition to these protections, homeowner's insurance can supply defense in case of a lawsuit. The insurance company will have to approve of the lawyer that will represent you in court, but in the end your lawyer legitimately represents you, the policyholder. Your insurance company is always required to give a defense for any claim, but they might not always be able to cover the damages for specific kinds of claims. Keep in mind that many homeowner's insurance companies might not provide coverage for specific personal property, so if you have personal belongings that you'd like to protect, then look into getting separate insurance for those possessions.
Homeowner's insurance is a great idea for anyone who owns a home, but it's important to do your research and figure out which company is the best for your needs. The attorneys at Anderson & Riddle specialize in real estate law, and we can represent you in any real estate claims that are made against you.