How Could You Benefit from A Living Will?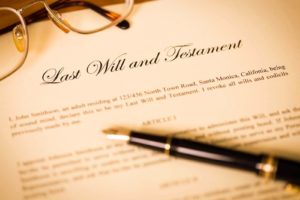 As we go about our daily lives, we rarely give time to think about what may happen to us when we are unable to completely make decisions for ourselves. Living wills, also known as health care directives, were developed just for these predicaments. You want to ensure that all health care and estate planning decisions will be taken care of in case you are rendered incapable of making these arrangements.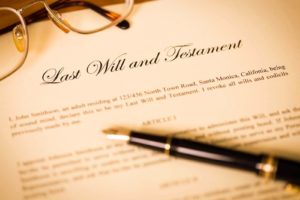 What Is a Living Will?
A living will is someone's written statement to their health care providers detailing what types of treatment they would want in case a life-threatening condition makes them unable to decide this in the future. Being able to make these important life decisions when you are still physically and mentally competent is crucial, which is why living wills are such a valuable resource. To create a living will that is valid, you must be a competent adult at the time of writing the statement.
How Will I Benefit from A Living Will?
Creating a living will is a very personal decision, because it requires you to think about what will happen to you in a severe accident that could render you unconscious or comatose. On the other hand, it's important to realize how costly it is to be kept alive during these instances, and this can financially and emotionally deplete your family members. A living will is a good alternative option to a regular will, because it prevents the will's creator from being preserved on the brink of death while his or her money is being drained on unwanted medical expenses and not being properly allocated.
If you think that a living will is right for you, or you'd like to know more information about living wills, your first step is to contact an estate planning attorney that can guide you through the process. Contact the lawyers at Anderson & Riddle today to get the help you deserve.